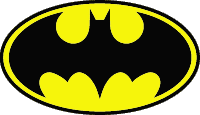 In 1998, Cataclysm struck Gotham
During 1999, Gotham City was a

By 2000, Gotham was no longer

, thanks to the virtue of its heroes.
Then, it was time for Batman to be relaunched!
---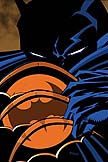 Batman #575
by Larry Hama, Scott McDaniel, and Karl Story
---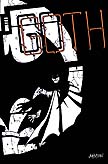 Batman: Gotham Knights #1
by Devin Grayson and Dale Eaglesham
with a back-up story by Warren Ellis and Jim Lee
---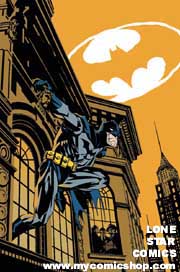 Detective Comics #742
by Greg Rucka and Shawn Martinborough
---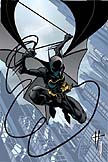 Batgirl #1
by Kelley Puckett, Scott Peterson, Damion Scott, and John Floyd
---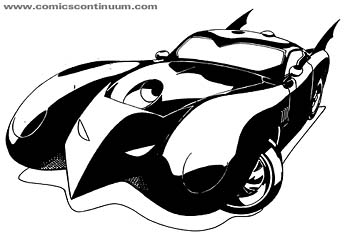 The new Batmobile
---
Most of these images came from Comics Continuum. The Detective Comics cover came from Lone Star Comics.