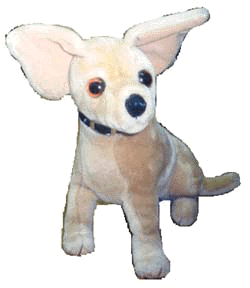 The Dinky Files
"Here Lizard, Lizard, Lizard!"
"I think I need a bigger box!"
"A taco revolution? I am there!"
"I would like 500 Burrito Supremes, 700 Mexican pizzas . . . and one of those new Gorditas. Hey, Godzilla! Want something to drink?"
"Welcome my brother!"
"Loco grande!" (It's crazy big!)
"Yeah! Drop the chalupa!"
"Hurt me."
"Hello, friend!"
Star Wars:
"Let's do this!"
It's up to these brave heroes to save the galaxy . . . "Right after lunch!"
"You a real colonel, right?"
"Look what I found!"
[Obi-Wan and Qui-Gon] . . . the greatest heroes in the galaxy! "Well, second most greatest!"